If a water pipe bursts, turn off the water at the main shut-off valve (usually at the water meter or where the main line enters the house); leave the faucet(s) open until repairs are completed; Call Alternative Plumbing and we will send a qualified technician to fix the pipe.
There are two major shutoff valves - the first is generally located outside near the property line normally housed by a cylinder with a cap on it called the curb box. The other major valve is located in your home next to the water meter. Other valves may be near plumbing fixtures such as sinks and toilets. We can check those valves at your meter and replace if necessary so they work when you need them to!
WHAT SHOULD I DO
IF MY WATER LINES FREEZE?
WHAT SHOULD I DO IF MY WATER LINES FREEZE & BREAK?
The sooner the problem is recognized, the better chance that damage will be minimized. If frozen pipes do occur, we can thaw them. We thaw the pipes safely using electric thawing machines (for metal pipes only) so that there is no damage to walls or ceilings from an open flame.
Pipes that freeze first are usually located near outside walls that are exposed to the colder temperatures than pipes located throughout the middle of the structure. Some examples include outdoor hose faucets, pool lines, outdoor and indoor sprinkler systems, and other supply lines located in attics, basements, crawl spaces, garages, etc. Pipes in attics, crawl spaces & unheated rooms are particularly susceptible to freezing.
Usually, a frozen pipe is not often obvious because it is behind walls or in a crawl space leading into the home such as from an outside faucet. The flooding usually is caught much later after damaged has been done. An uncontrolled water leak from a broken pipe creates extensive flooding and water damage of carpeting, drywall, baseboards and furniture.
WHERE ARE MY
SHUTOFF VALVES?
Many Ohio and Michigan residents go on vacation during the coldest months of the year. If there is an extended power failure or a furnace breakdown, a frozen pipe can appear very quickly. Without anyone at home, the water damage and clean up after the disaster can be quite extensive. If you are leaving your home during winter for an extended period and want to turn down your heat, ask us about winterizing your home. Winterizing your home will provide you the peace of mind of no unpleasant disasters upon your return. Please go to our Winterization page for more information.
It is ALWAYS best to get those lines thawed as soon as possible. Call us immediately before they split and cause thousands in damage!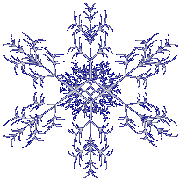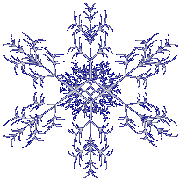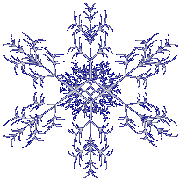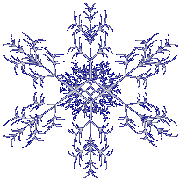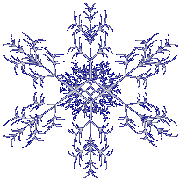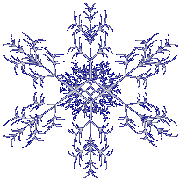 FROZEN WATER LINES
We Can Thaw Them and Repair Them
A frozen pipe generally occurs to plumbing that is not in a heated space when winter temperatures fall below freezing. When exposed to below freezing temps, the water turns into ice and the pipe expands until it breaks a small slit into the copper or will shatter plastic. It does not matter what material your pipes are made of, be it copper, steel or plastic, pipes are not designed to withstand the pressure of freezing water.